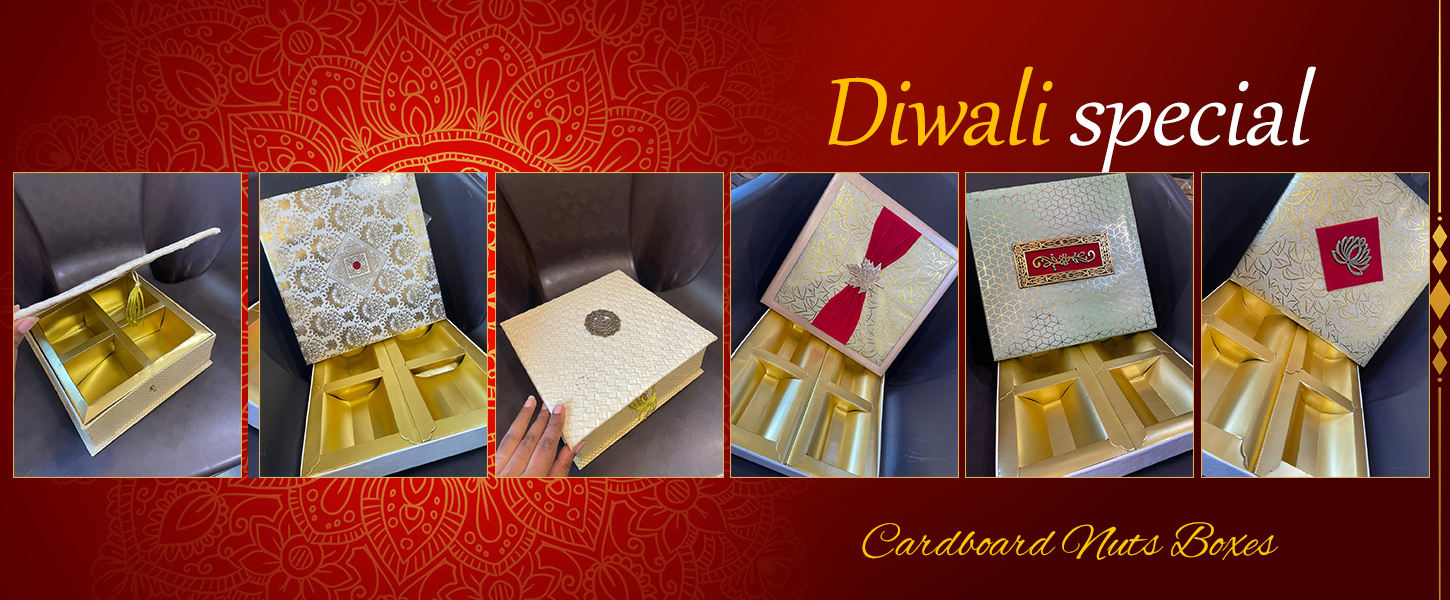 FEATURED CATEGORIES
Looking for affordable price jute bags manufacturers in Chennai? Anoos Eco Pack in Peravallur offers high-quality jute bags for domestic and international markets. Exporting to USA, Australia, Singapore, Malaysia. Choose eco-friendly jute bags today!
Anoos: Leading Jute Bag Manufacturers in Chennai
Are you looking for high-quality jute bags in Chennai? Look no further! Anoos is a reputable jute bag manufacturer known for its exceptional craftsmanship and eco-friendly products. With a wide range of jute bags catering to various needs, we are your one-stop destination for all your bag requirements.
At Anoos, we take pride in our commitment to sustainability and the environment. Jute, being a natural fiber, is not only durable but also biodegradable, making it an excellent choice for eco-conscious individuals. Our jute bags are crafted with utmost care, ensuring both style and durability. From thamboolam jute bags to fancy jute bags, return gift jute bags to wedding gift bags, we have an extensive collection to suit every occasion.
Thamboolam ceremonies hold great cultural significance, and we understand the importance of having the perfect thamboolam jute bag. Our thamboolam jute bags are designed with intricate details, vibrant colors, and spacious compartments to accommodate all the essentials. Whether it's a wedding, engagement, or any other auspicious occasion, our thamboolam jute bags are sure to make a lasting impression.
Welcome to Anoos Eco Pack, the leading manufacturer of high-quality jute bags in Peravallur, Chennai. We take pride in offering eco-friendly and affordable jute bags that are not only stylish but also contribute to a sustainable environment. With our extensive range of jute bags, we cater to both domestic and international markets, including the USA, Australia, Singapore, and Malaysia. Read on to discover why Anoos Eco Pack is your go-to destination for premium jute bags at competitive prices.
High-Quality Jute Bags:
At Anoos Eco Pack, we prioritize quality above all else. Our jute bags are crafted using premium-grade jute fibers, ensuring durability and longevity. Whether you need jute bags for shopping, promotional events, or gifting purposes, we have a wide variety of designs and sizes to meet your specific requirements. Our bags are designed to withstand heavy loads and offer excellent resistance to wear and tear, making them perfect for daily use.
Eco-Friendly Solutions:
As environmental concerns continue to rise, choosing eco-friendly alternatives has become crucial. Jute bags are a sustainable option as they are biodegradable and renewable. By opting for jute bags, you contribute to reducing plastic waste and conserving natural resources. Anoos Eco Pack is committed to providing eco-friendly solutions by manufacturing jute bags that are both fashionable and environmentally responsible.
Affordable Pricing:
We understand the importance of affordability without compromising on quality. Anoos Eco Pack offers jute bags at competitive prices, making them accessible to a wide range of customers. Whether you need jute bags in bulk or for personal use, our pricing structure is designed to accommodate various budgets. By choosing Anoos Eco Pack, you can enjoy the benefits of premium jute bags without breaking the bank.
Customization Options:
To meet diverse customer needs, we offer customization options for our jute bags. Whether you want your company logo, promotional message, or unique design on the bags, our skilled team can bring your vision to life. Customized jute bags are an excellent way to promote your brand or create personalized gifts. With Anoos Eco Pack, you can have jute bags tailored to your specific requirements, giving you a distinct edge in the market.
Export Services:
Anoos Eco Pack has expanded its reach beyond the domestic market. We proudly serve international clients in countries such as the USA, Australia, Singapore, and Malaysia. Our efficient export services ensure that our jute bags reach customers worldwide in a timely and reliable manner. We adhere to international quality standards and ensure that our products meet the expectations of customers across the globe.
Customer Satisfaction:
At Anoos Eco Pack, customer satisfaction is our top priority. We believe in building long-lasting relationships with our clients by delivering exceptional products and services. Our dedicated team is always ready to assist you in selecting the right jute bags and answering any queries you may have. We strive to provide a seamless and enjoyable experience from order placement to delivery.